START A NEW CHAPTER WITH US – WE ARE HIRING
FYNCH-HATTON - is an emotional, lively brand world where the stories never end and inspiration knows no limit. Then as now, we stand for reliable values and bold visions. Every day, our talented employees are passionate about their work, open-minded and courageous in their pursuit of new ideas. We are proud of our dynamic team, who share a common goal and vividly contribute to Fynch-Hatton's success. At Fynch-Hatton, we believe in genuine connections with our employees and are looking for new enthusiastic personalities at our headquarters!
We are looking forward to your application!
Fynch-Hatton Textilhandelsgesellschaft mbH
Alsstraße 16
41063 Mönchengladbach Deutschland
Phone: 02161-56745-0
ZENTRALE: MÖNCHENGLADBACH - HEADQUARTER
POS Manager (m/w/d) - Bayern
Zur Unterstützung unserer Teams suchen wir ab sofort eine/n POS-Manager (m/w/d) für den Bereich Süddeutschland/Bayern.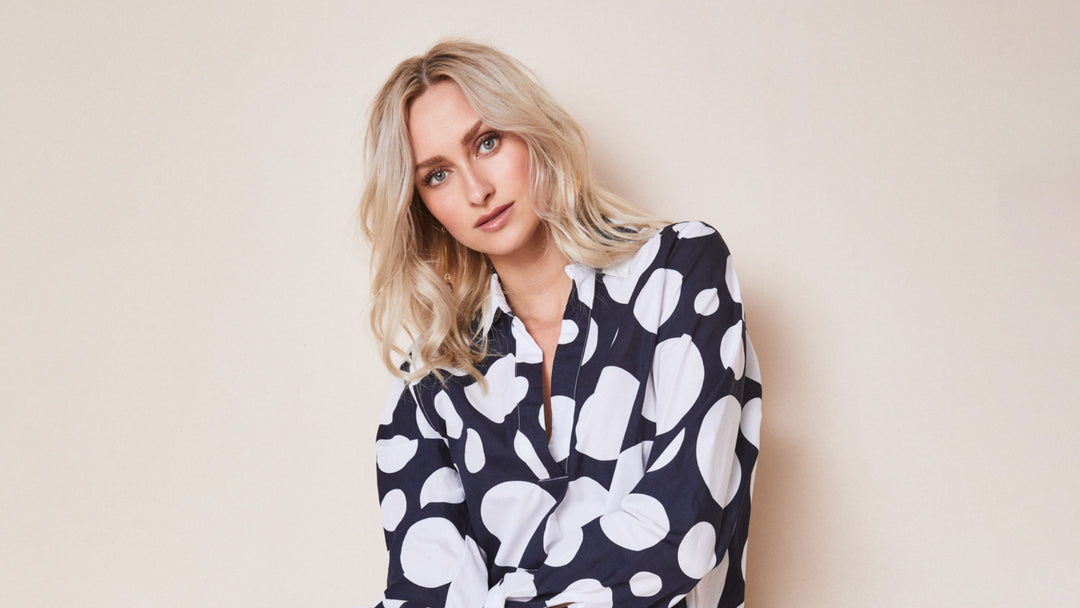 Pflichtpraktikanten (M/W/D) - Productmanagement/Design
Zur Unterstützung unserer Teams suchen wir ab sofort Praktikanten (m/w/d) für die Bereiche Menswear & Womenswear.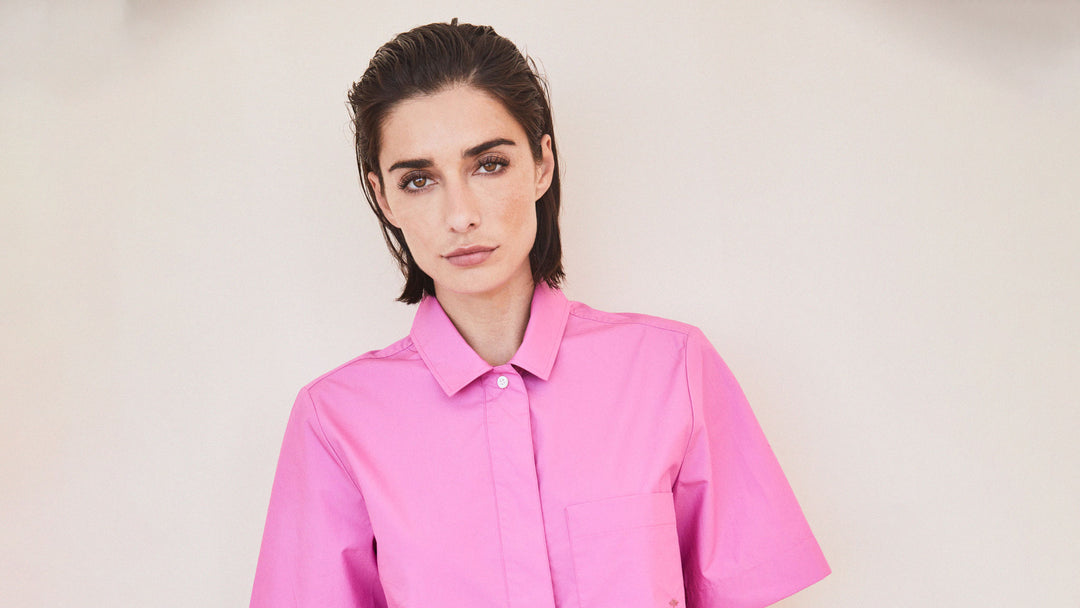 APPRENTICESHIP AS A COMMERCIAL ASSISTANT FOR WHOLESALE AND FOREIGN TRADE MANAGEMENT (M/F/D)
From 01.08.2023 we are looking for a committed trainee to strengthen our team in Mönchengladbach.

Learn more ...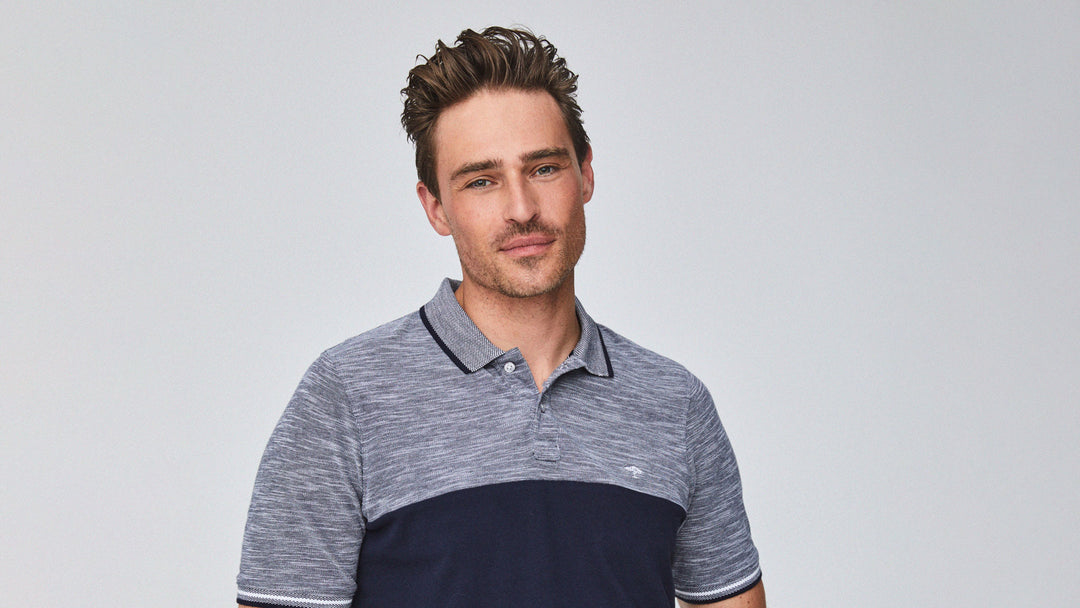 Mönchengladbach
Freelancing Fitting Model (m/w/d) - DOB
Wir suchen ab sofort für unser Headquarter in Mönchengladbach freiberufliche Fitting Models (m/w/d) für den Passformcheck unserer Fynch-Hatton woman Kollektion (Kleidergröße 38).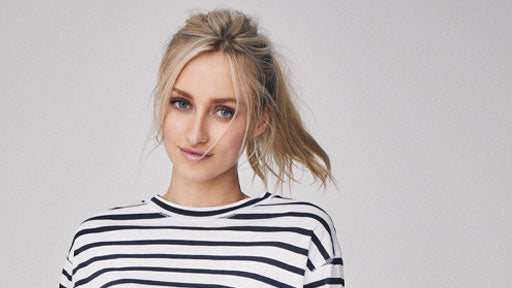 STORE: MÖNCHENGLADBACH - MINTO
Mönchengladbach
Aushilfe/ WERKSTUDENT (M/W/D)
Für unseren Retail-Store im Minto suchen wir ab sofort motivierte Aushilfen und Werkstudenten (m/w/d).
OUTLET: HALLE (WESTFALEN) - RAVENNA-PARK
Mönchengladbach
Verkäufer/in (m/w/d) in Teilzeit
Zur Verstärkung unseres Teams im Outlet Ravenna-Park suchen wir zum nächstmöglichen Zeitpunkt eine/n Verkäufer/in (m/w/d) in Teilzeit (ca. 20 Std./Wo.).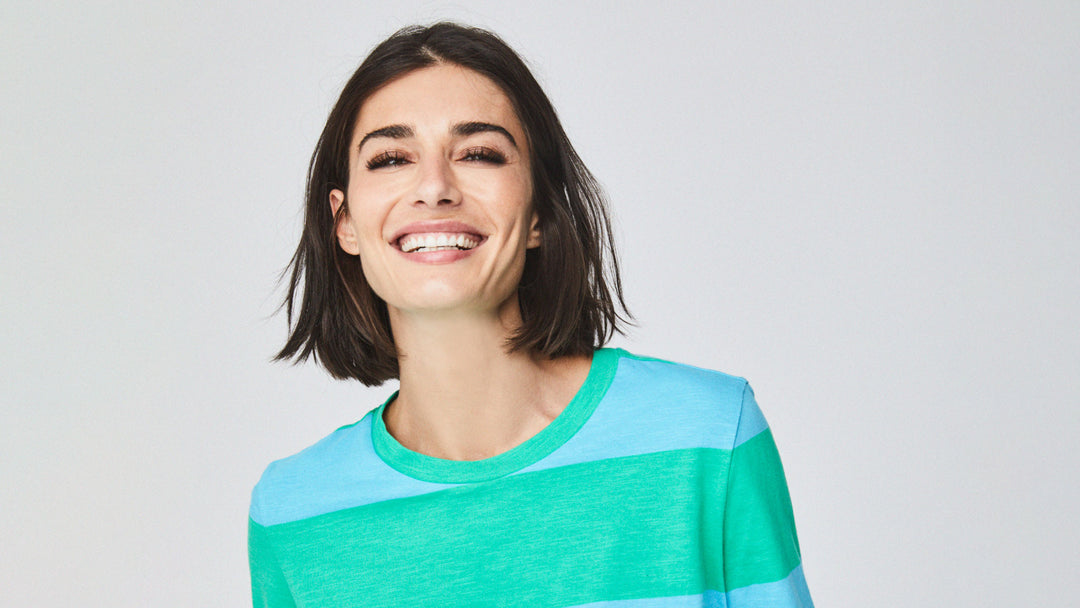 HALLE (WESTFALEN)
TEMPORARY ASSISTANT/WORKING STUDENT (M/F/D)
For our outlet in the Ravenna-Park in Halle (Westphalia) we are looking for motivated and motivated students and students (m/w/d).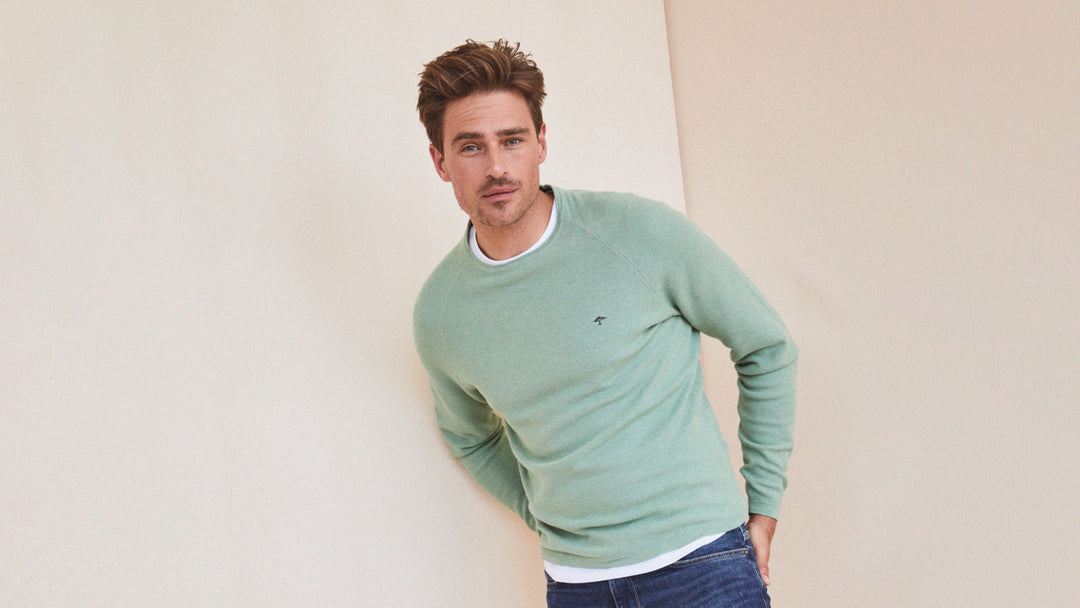 Nichts passendes dabei?
Sollte aktuell keine passende Position ausgeschrieben sein, freuen wir uns jederzeit auf den Erhalt Deiner Initiativbewerbung. Anschließend werden wir Deine Bewerbung in unseren Kandidatenpool aufnehmen und uns umgehend mit Dir in Verbindung setzen.
Become part of the FYNCH-HATTON STORY