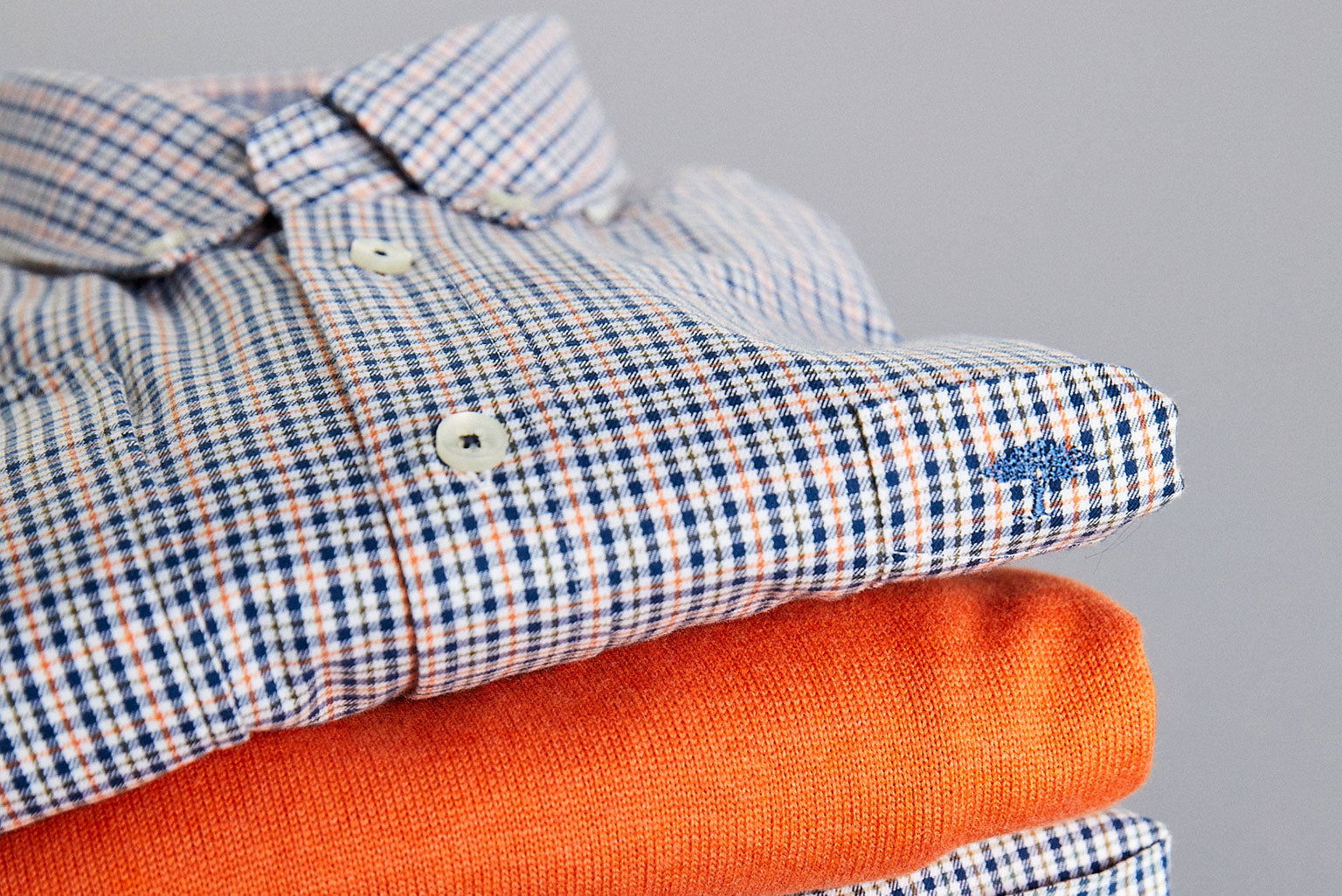 FYNCH-HATTON MEN'S SHIRTS
SHIRTS
A man can never have enough shirts. Whether casual with rolled-up sleeves with casual chinos or business-ready for the office - with a shirt you always make the right choice. That's why Fynch-Hatton offers a wide range of patterns, qualities, shapes and fabrics. All our shirts have one thing in common: they are casual, smart and timeless. And preferably made of pure cotton or high-quality linen.
View all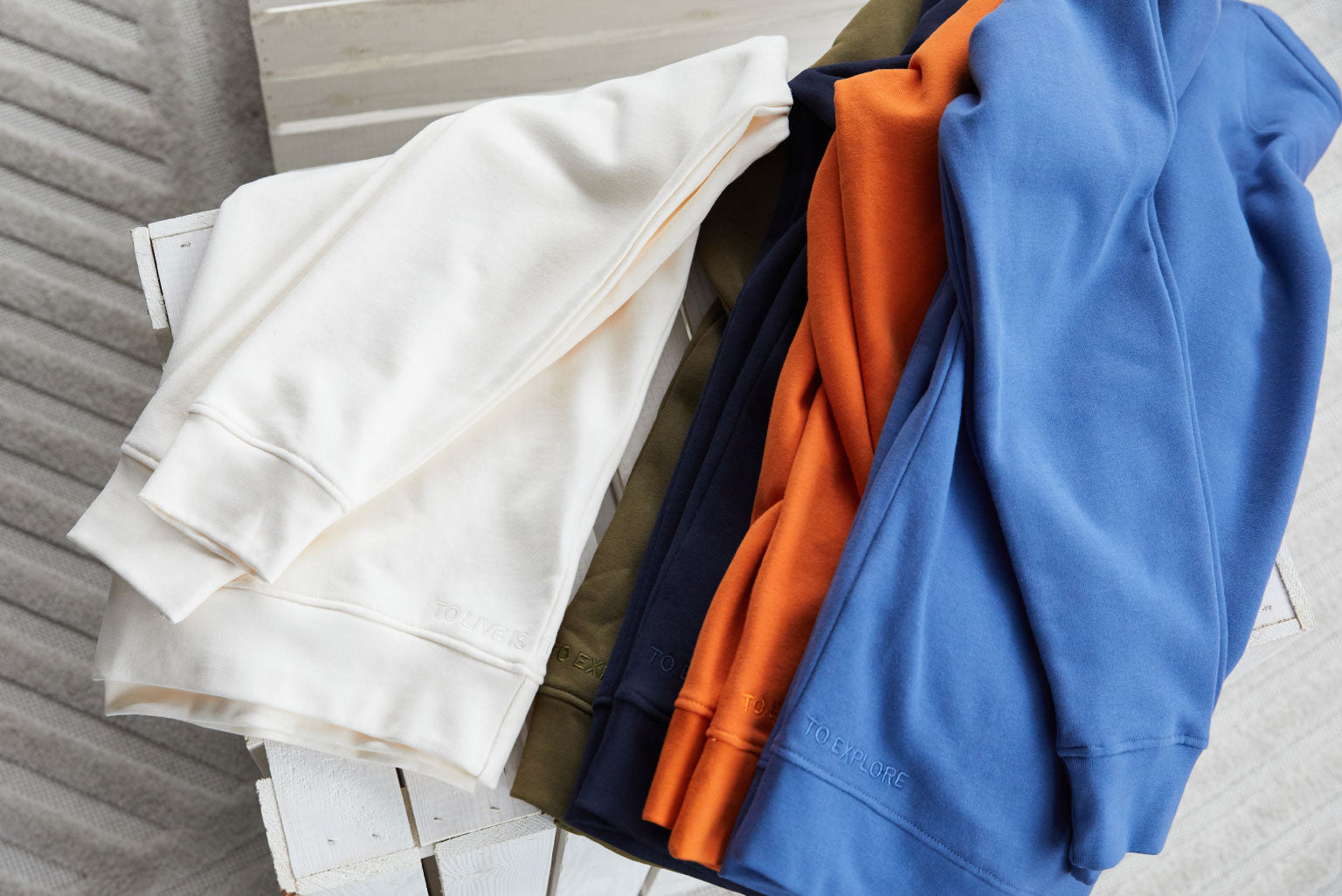 FYNCH-HATTON SWEAT
SWEATSHIRTS & SWEAT JACKETS
Our sweatshirts and sweat jackets always go. They are absolute all-rounders and can be excellently combined and used in a variety of ways. Whether as a casual leisure outfit on the golf course or as a cosy homewear basic - with a sweatshirt you are always on the right track.
View all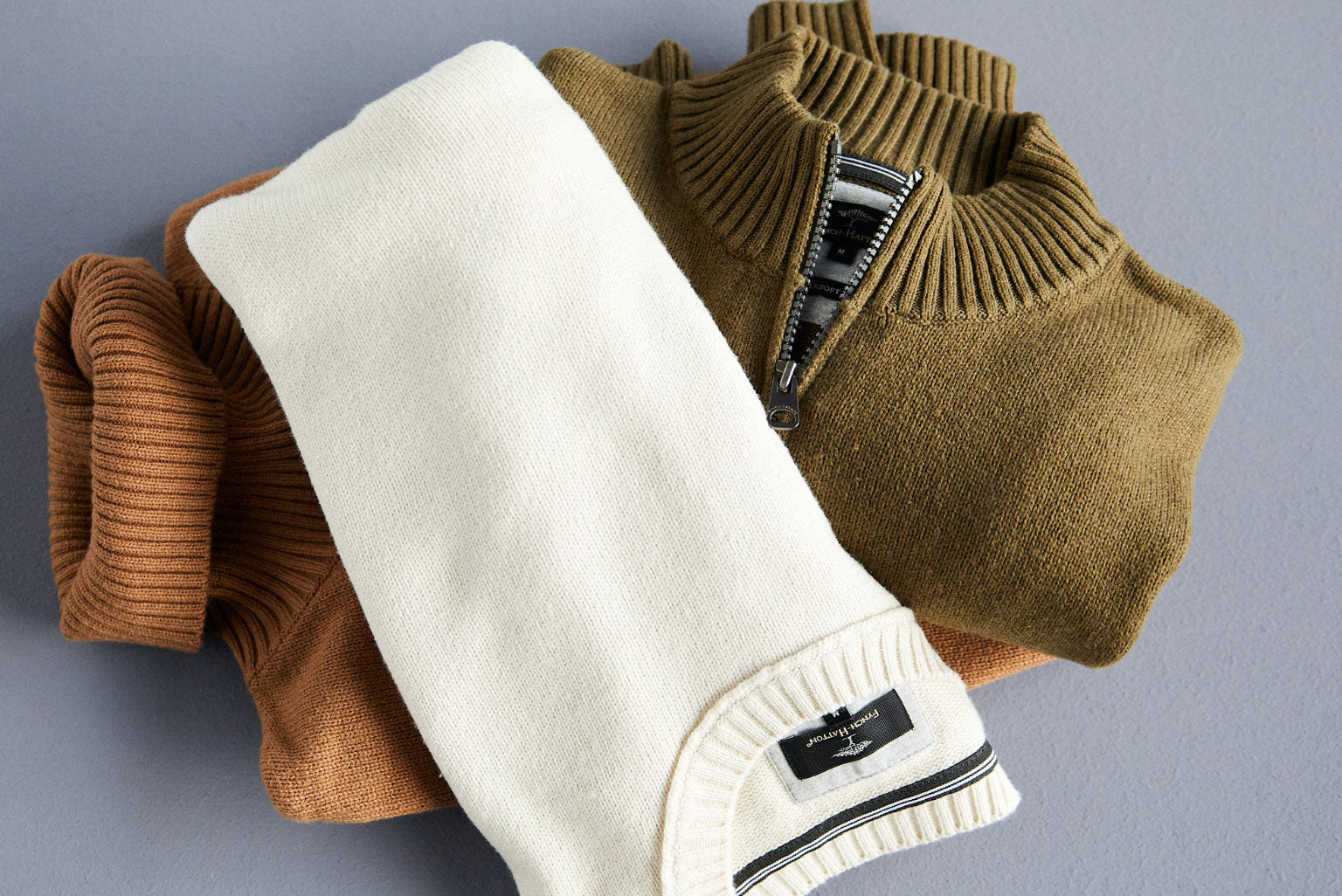 FYNCH-HATTON KNITWEAR
KNITWEAR
Sweaters, cardigans, troyers or cardigans - they are warm, cosy, timeless and chic and, in combination with a shirt, belong to the absolute basics in your wardrobe. The Fynch-Hatton knitwear collection consists of many favourite pieces. And every single one convinces with style, material, quality and colour.
View all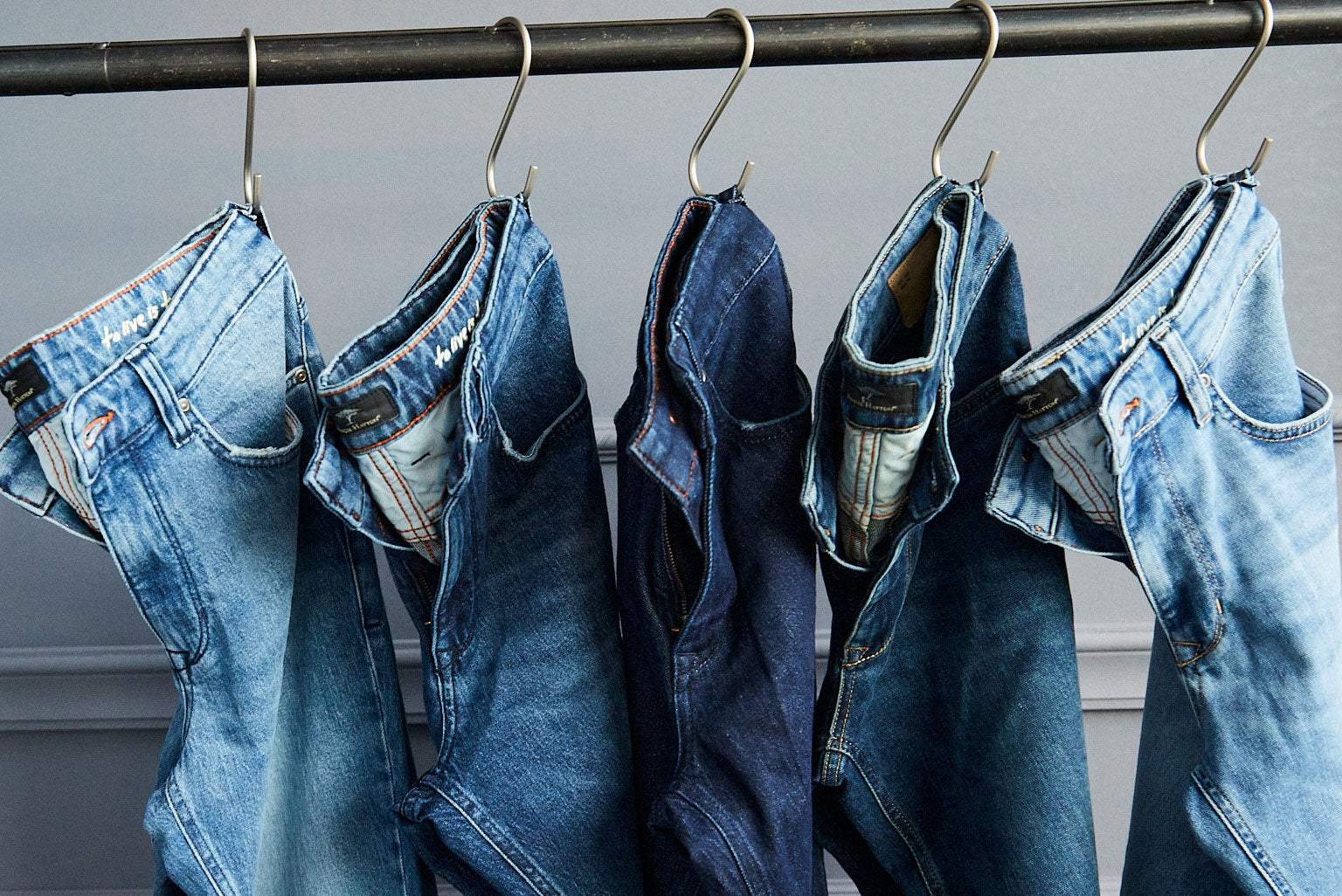 FYNCH-HATTON PANTS
PANTS & SHORTS
The most important thing about a pair of trousers is the optimal fit. Not too tight, not too wide and not too long. In our Fynch-Hatton collection, everyone will find the trousers that fit perfectly. And for every occasion. Whether smart chinos, essential jeans or summery shorts - they all impress with their casual look, excellent quality and high wearing comfort.
View all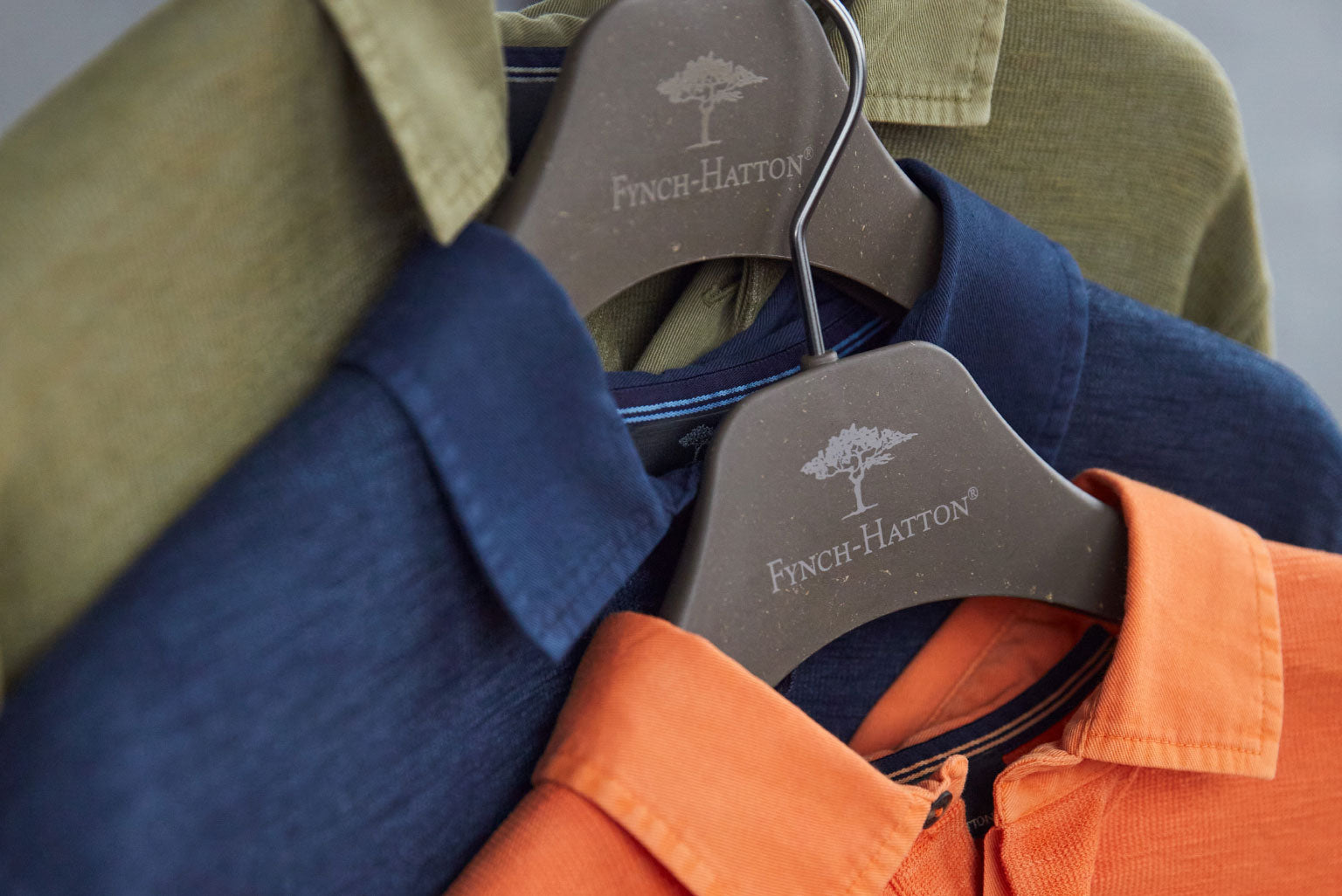 FYNCH-HATTON POLO & T-SHIRTS
POLO SHIRTS & T-SHIRTS
Few things are as timeless and versatile as our polo shirts and t-shirts. They survive every fashion and every trend. Our Fynch-Hatton polo shirts live even a little longer because they are made from high-quality Supima cotton in piqué quality. The numerous colours and designs make our polo shirts and t-shirts indispensable all-rounders.
View all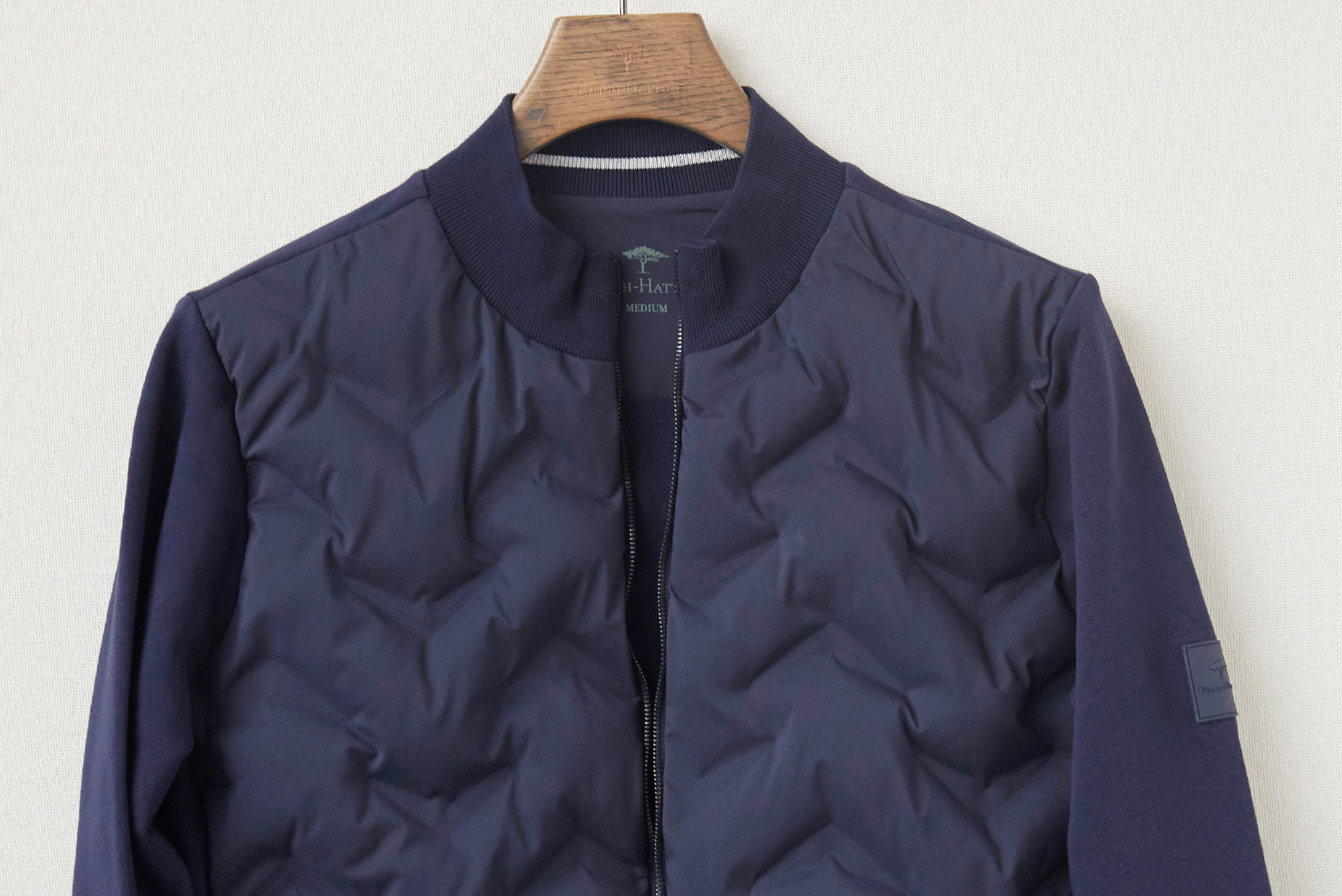 FYNCH-HATTON OUTDOOR
Jackets & Vests
Nowhere is the choice as wide as in jackets, waistcoats and jackets. Our Fynch-Hatton collection has something for every taste, every type and every occasion. Casual, comfortable, lined or quilted, plain or colourful. Thin transitional jacket or warm wool coat - whatever you are looking for, you will always find the best quality and first-class workmanship.
View all
SPRING/SUMMER COLLECTION 2023