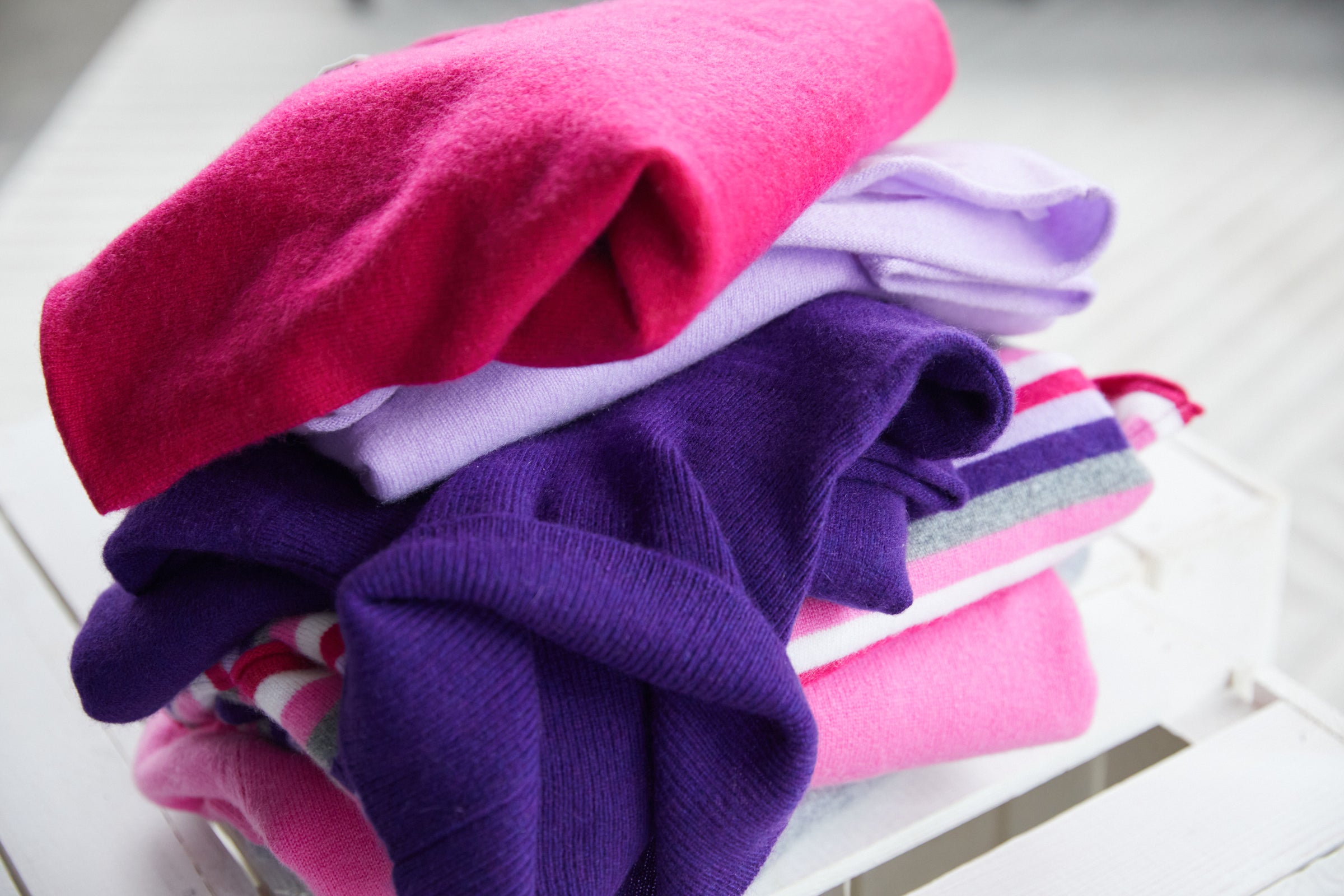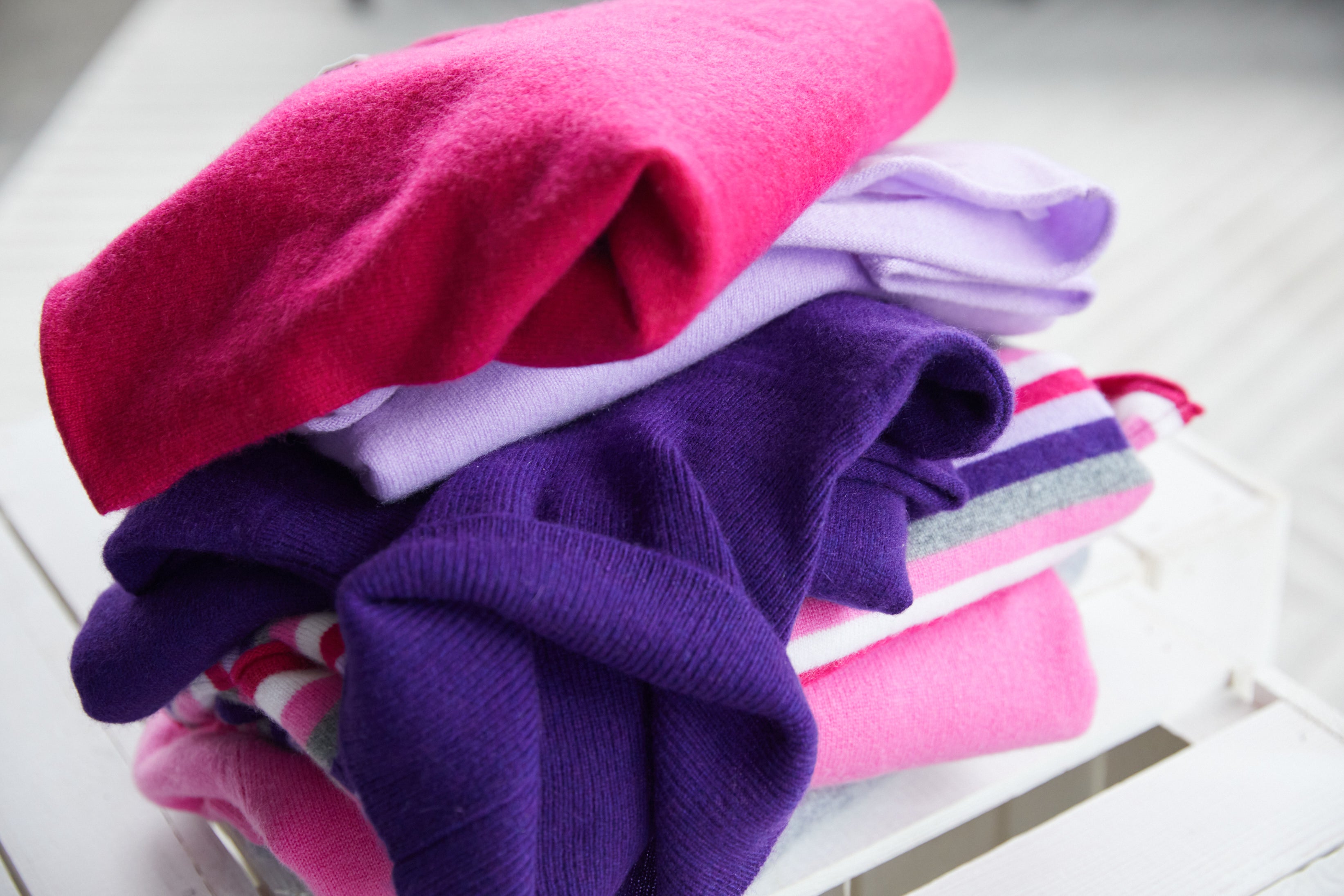 Cashmere Collection
MORE THAN A FEELING
With our new cashmere collection you add a touch of luxury into your wardrobe. Our sweaters and cardigans from the soft and noblest wool in the world inspire in intense trend colors and timeless neutrals, and comfortable shapes. Casual in rib knit or elegant in fine knit - find your love piece here in our shop.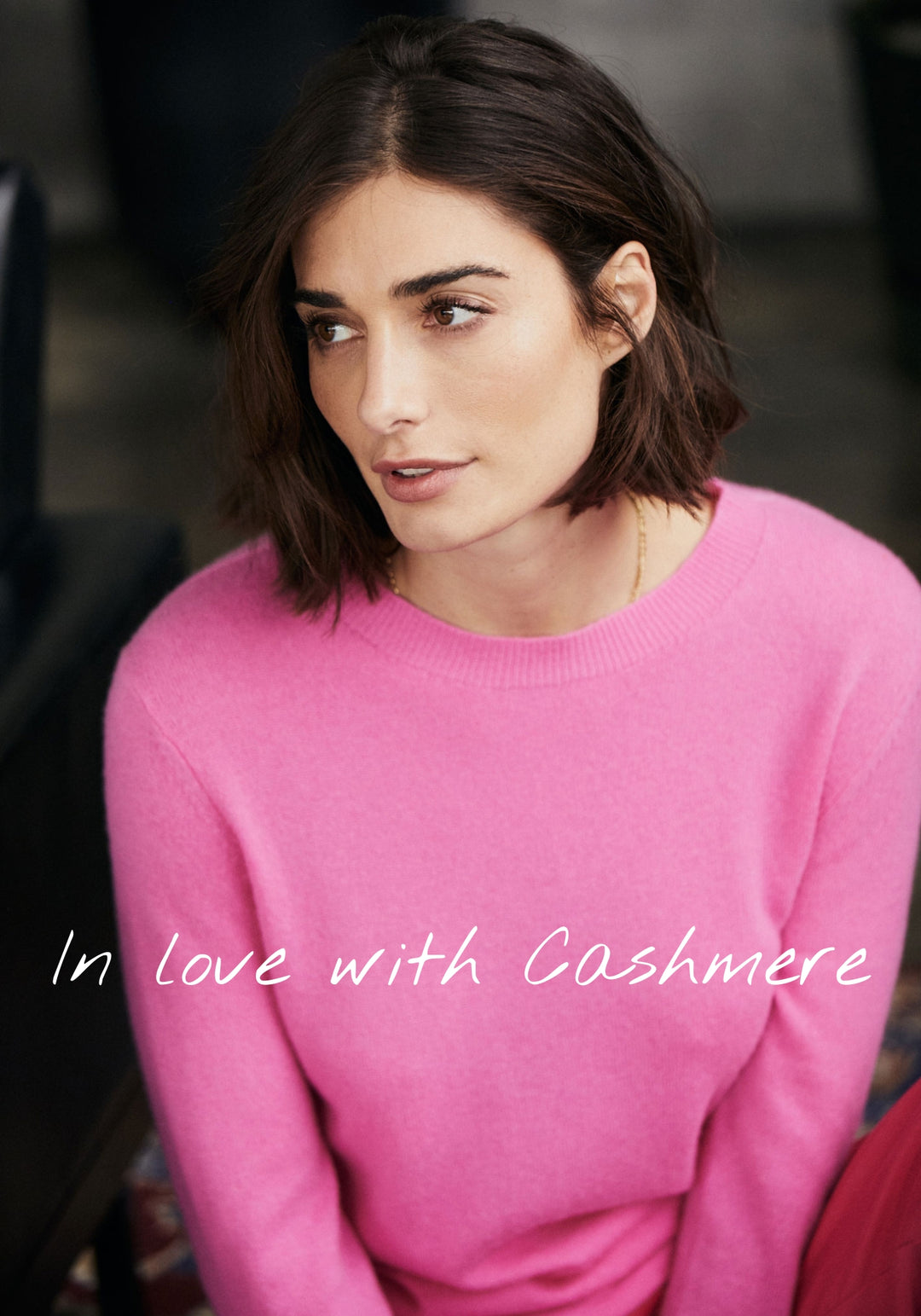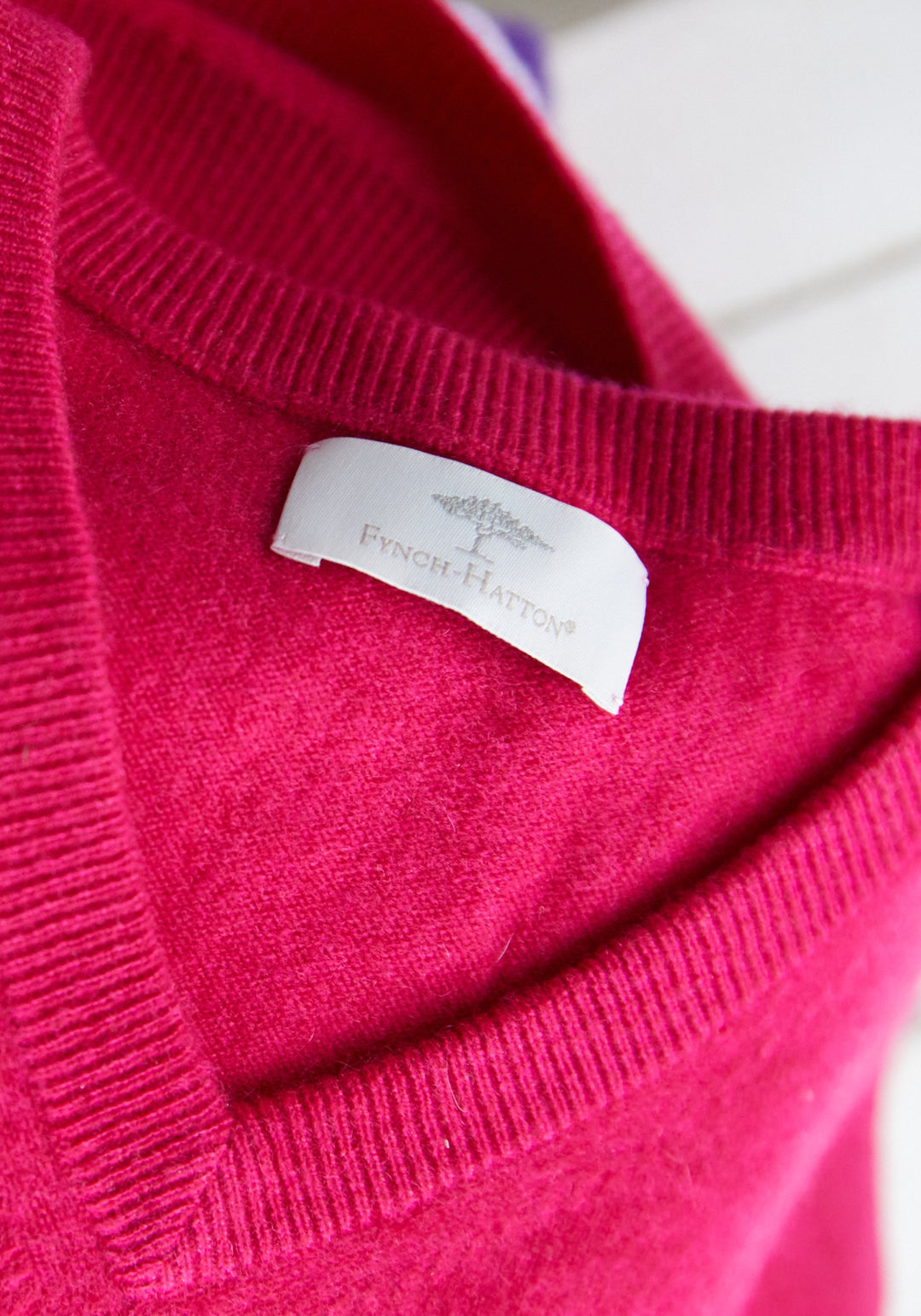 About cashmere
GOOD TO KNOW
With its unique characteristics, Kashmir is considered to be the most precious wool in the world. Through air chambers within the fine fibers, an optimal thermal insulation is created: the body's own heat is stored, while it cannot penetrate from the outside.
Kashmir is known above all for the fantastically soft feeling on the skin and a fluffy surface. What many, however, do not know: Kashmir is inherently odour-repellent, which means that you do not have to wash your garment after every wearing-this is not only good for the fibers, but also for the environment.
We at FYNCH-HATTON are in love with the noble material and have given our classics a small upgrade-the result can see itself and make it feel above all.