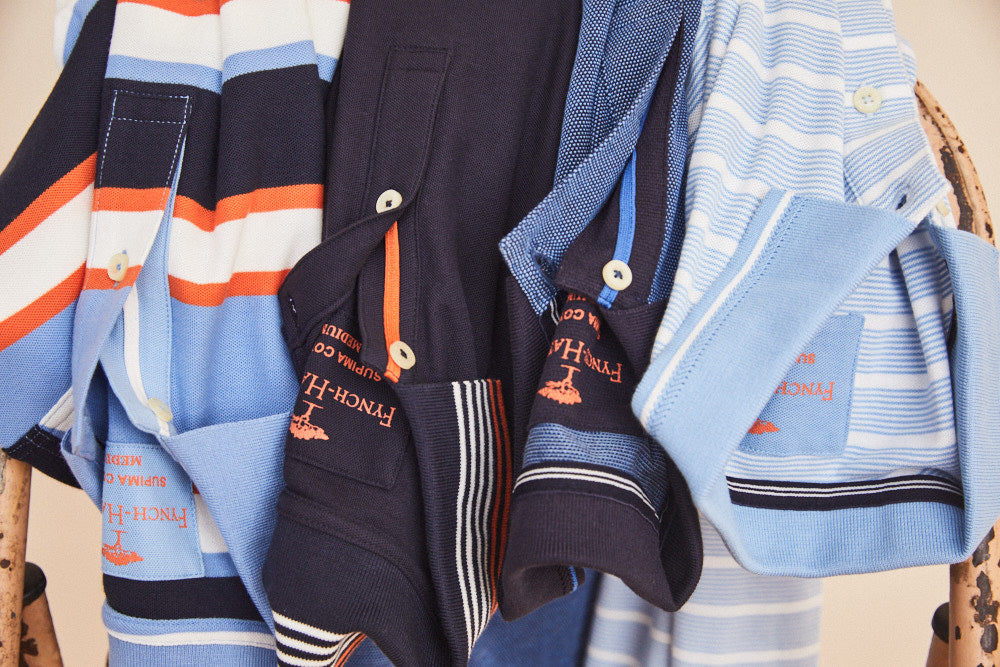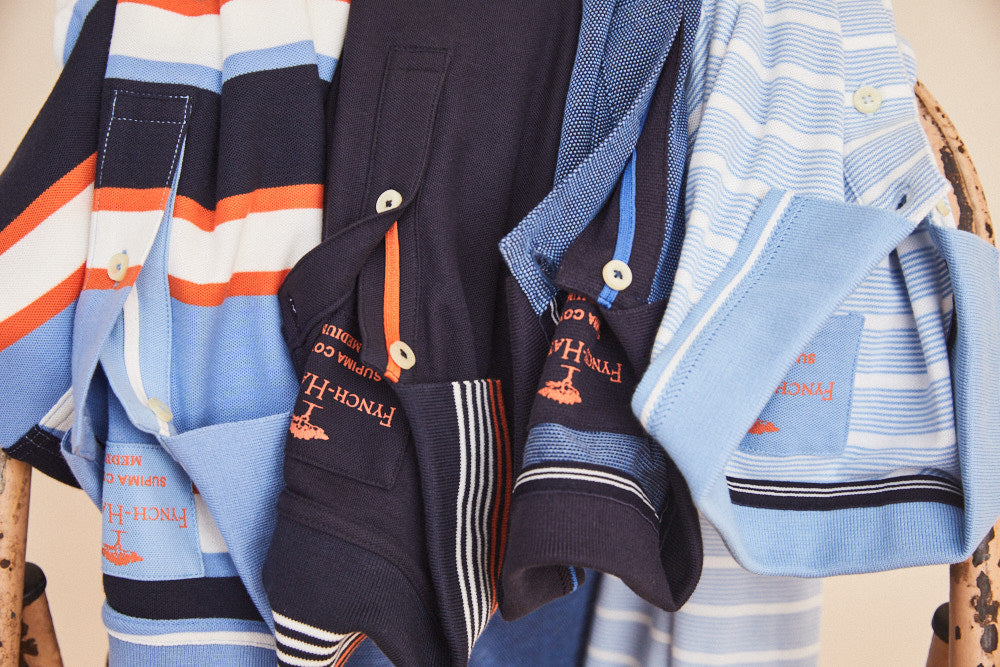 COTTON AT ITS HIGHEST QUALITY
What is Supima?
Supima® is a rare, high-quality natural fibre that has been discovered since 1911 and is still grown exclusively in the USA for its outstanding properties. The extra-long staple fibre makes Supima® more resistant than conventional cotton and guarantees dimensional stability and colour brilliance. So you can enjoy your garment for longer. You can also feel the special quality: The long staple fibres provide a luxurious and particularly soft feel. Today, Supima is a brand that only grants its licences to selected partners.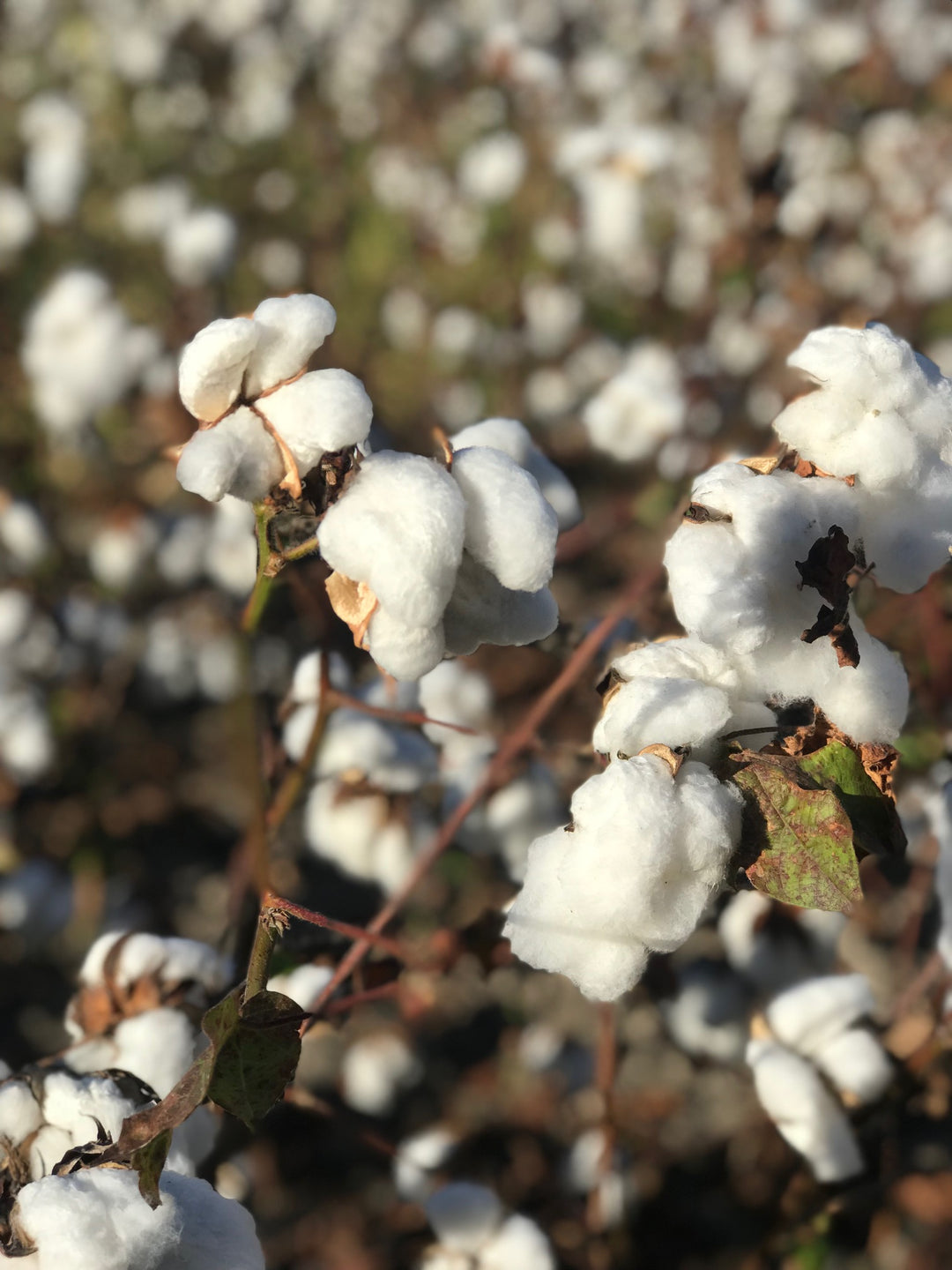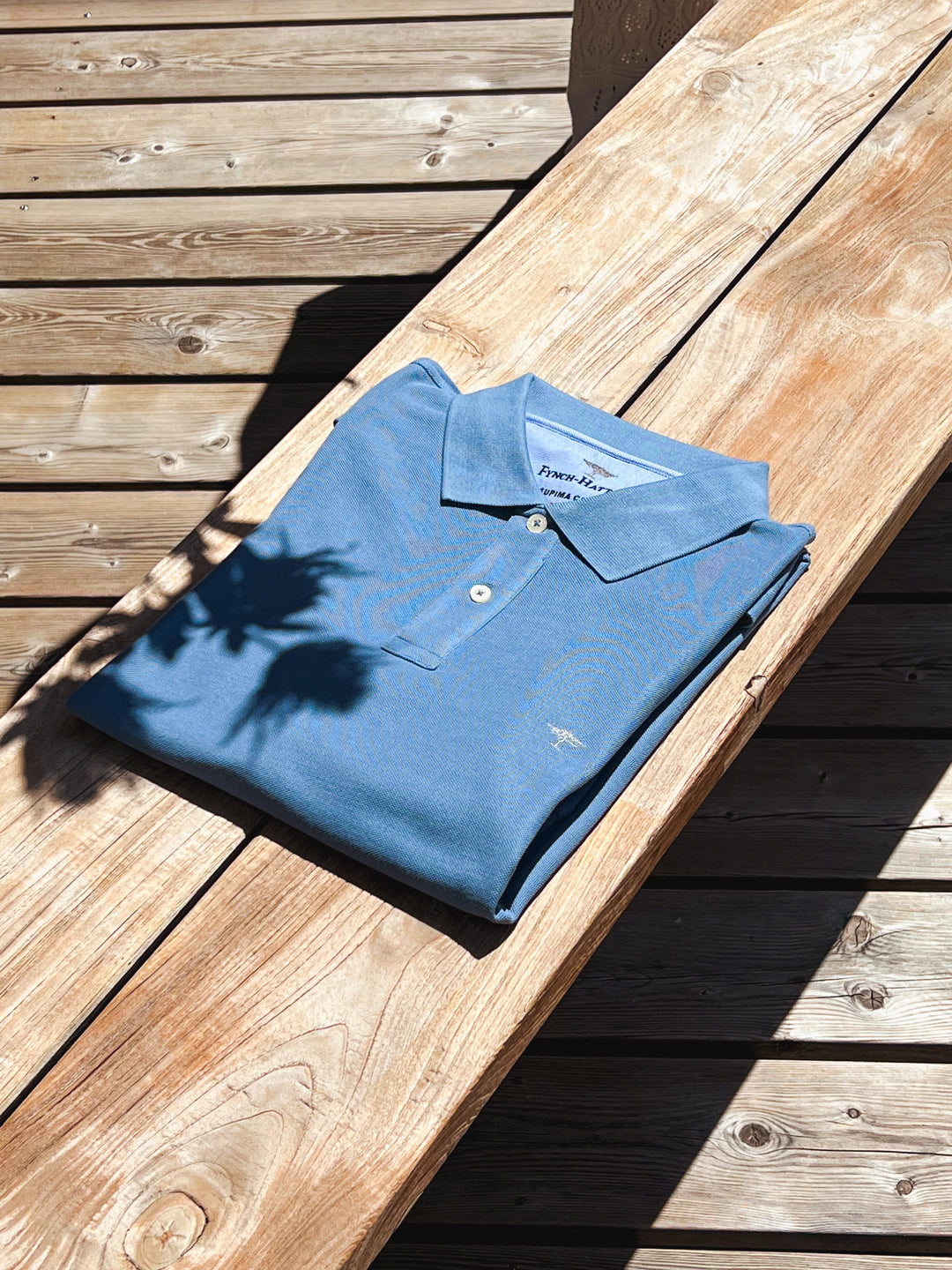 Why we use SUPIMA®
Supima® is grown sustainably and in an environmentally friendly way on about 500 family farms, mainly in California. As a result, Supima® accounts for only 1% of the world's cotton cultivation. By using the latest technology, water resources are used efficiently and cultivation that is gentle on the soil is ensured. GPS and satellite technology enable pests to be detected and controlled with pinpoint accuracy.
Durability and strength
This special fibre is twice as strong as normal cotton, resulting in much more resilient products. For our clothes, this means they have a longer lifespan - a property that is more important than ever in times of raw material scarcity and with the demand for a sustainable lifestyle.
Softness
By nature, Supima® is softer and more luxurious than conventional cotton. The length of the fibres also provides a smooth surface and a soft fabric that is less prone to pilling.
Brilliance of colour
Due to the fine fibres, dyes are absorbed better and more deeply and thus come out more intensively. Even after many washes, Supima® products retain their colour brilliance, so they can be used for many years.
Fynch-Hatton & Supima®
A great love for the product and the finest materials characterise our daily actions. This is particularly evident in the predominant use of natural fibres and in sustainable and responsible manufacturing. It is therefore a great honour for us to work with Supima as a partner, a rare and valuable raw material in our products. in our products. With Fynch-Hatton you choose premium quality!