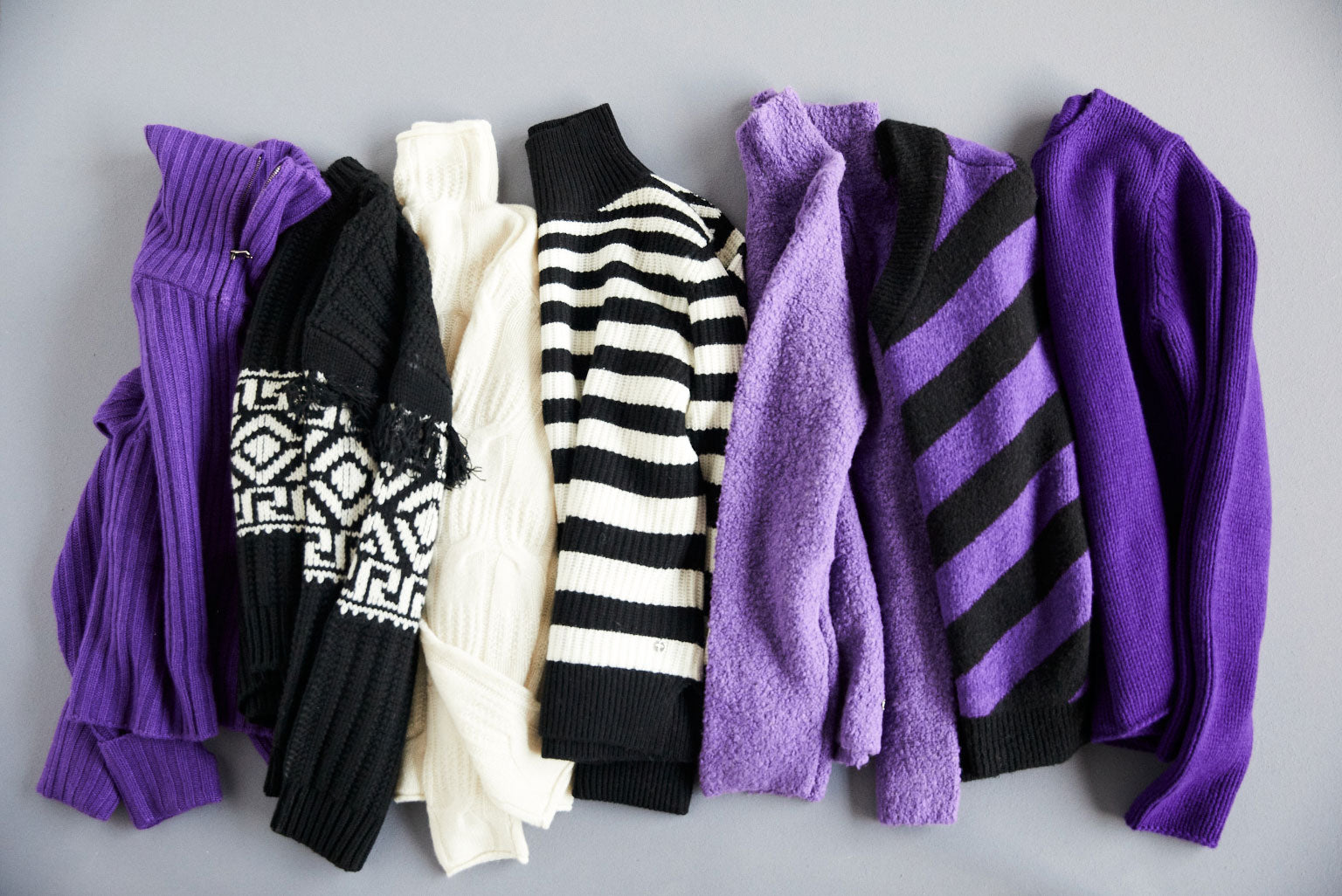 FYNCH-HATTON KNITWEAR
SWEATERS & CARDIGANS
FYNCH-HATTON stands for the finest knitted qualities in high-quality workmanship. High-quality yarns and the best qualities such as Superfine Cotton, Merino, Merino-Cashmere and Alpaca-Mix are used. Plains, structures, moving surfaces and even chunky knits. Modern basics, oversized shapes, casual cardigans and long coats form a modern and feminine knitwear collection.
VIEW MORE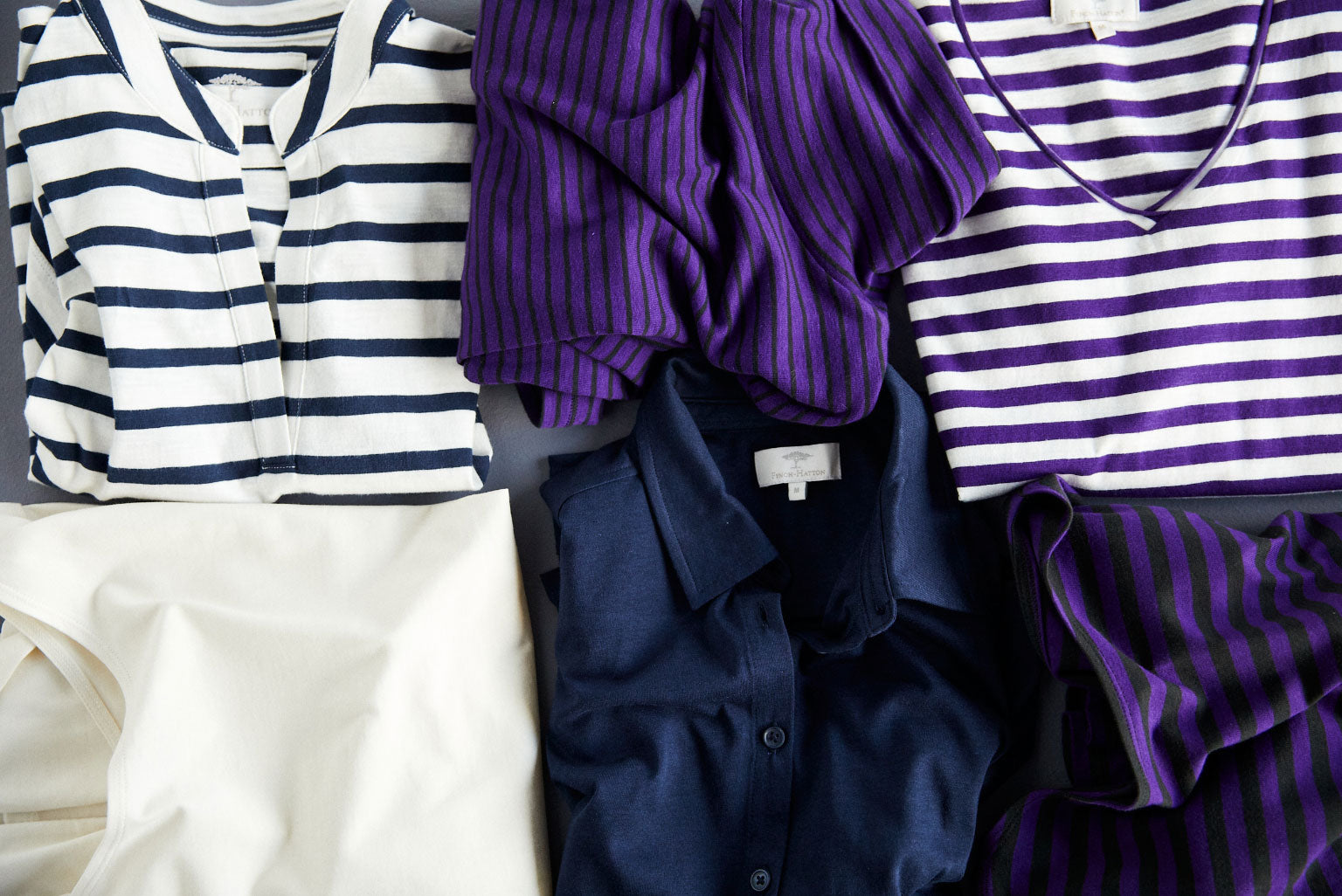 FYNCH-HATTON
T-SHIRTS & POLOS
The T-shirts and polos from FYNCH-HATTON are more than just basics. Their casual fits and seasonal colour palettes make them an asset to your individual outfits. The natural materials, such as cotton or linen, as well as the high-quality workmanship make the tops timeless and long-lasting companions for your adventures.
VIEW MORE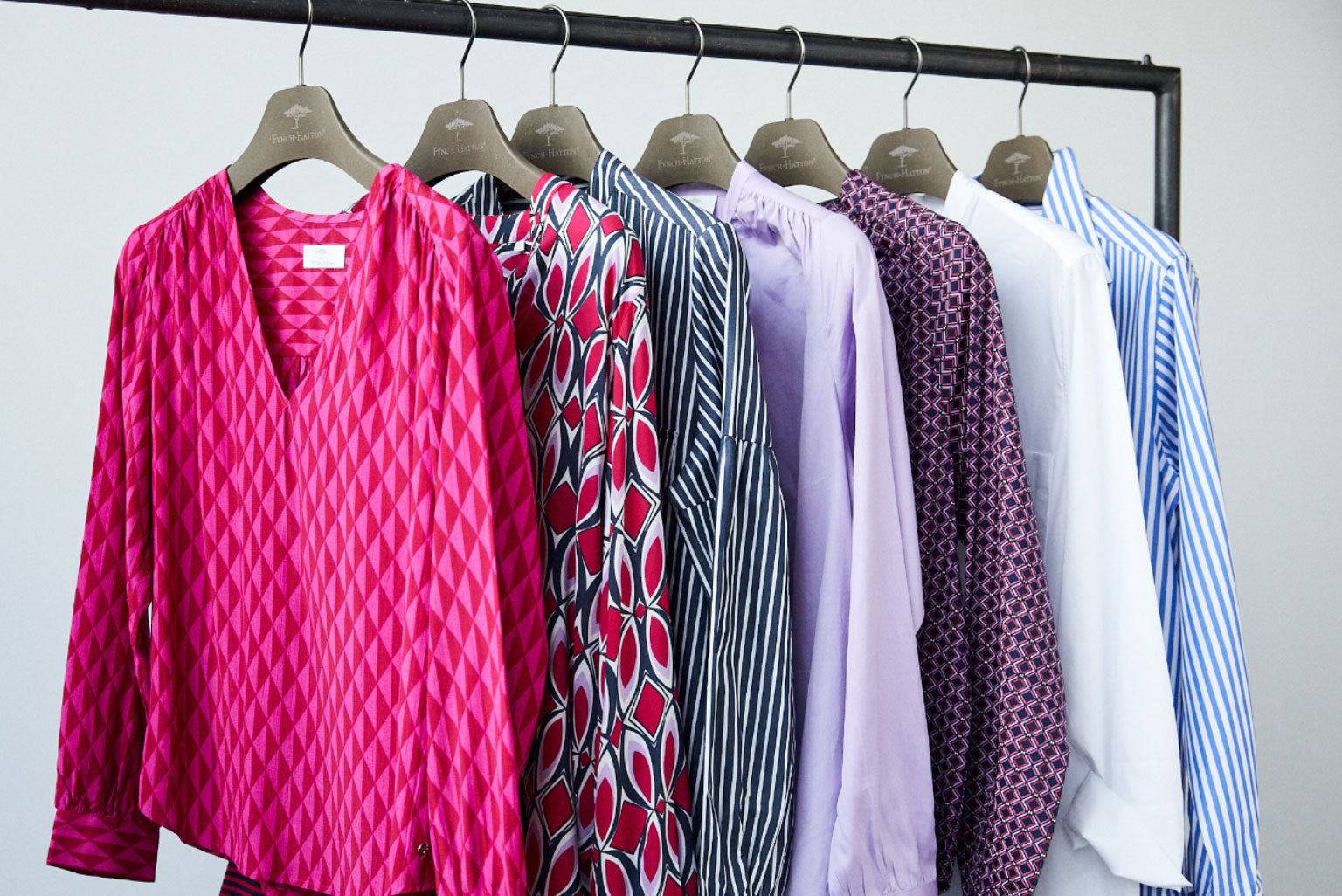 FYNCH-HATTON BLOUSES
BLOUSES
Live your own style. Whether classic, casual or festive - the women's blouses from FYNCH-HATTON are as feminine and individual as their wearers. They convince with a variety of shapes and trendy prints in high-quality cotton and viscose qualities.
VIEW MORE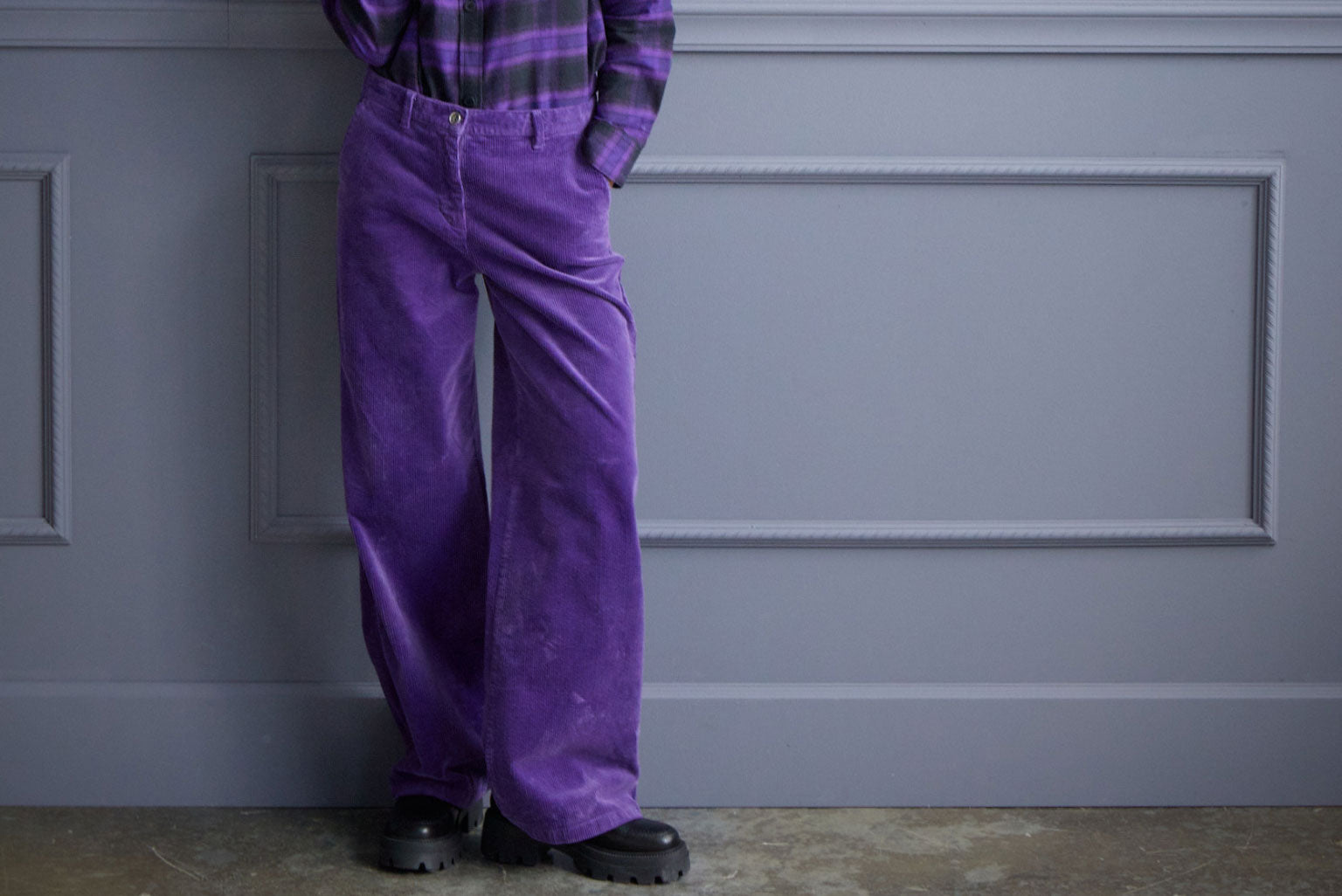 FYNCH-HATTON PANTS & SKIRTS
PANTS & SKIRTS
Our FYNCH-HATTON trousers and skirts are as individual as their wearer. Smart cuts, a high level of comfort and stretched materials are the hallmarks of our jeans, jog pants and skirts. Discover selected qualities now and emphasise your own style.
VIEW MORE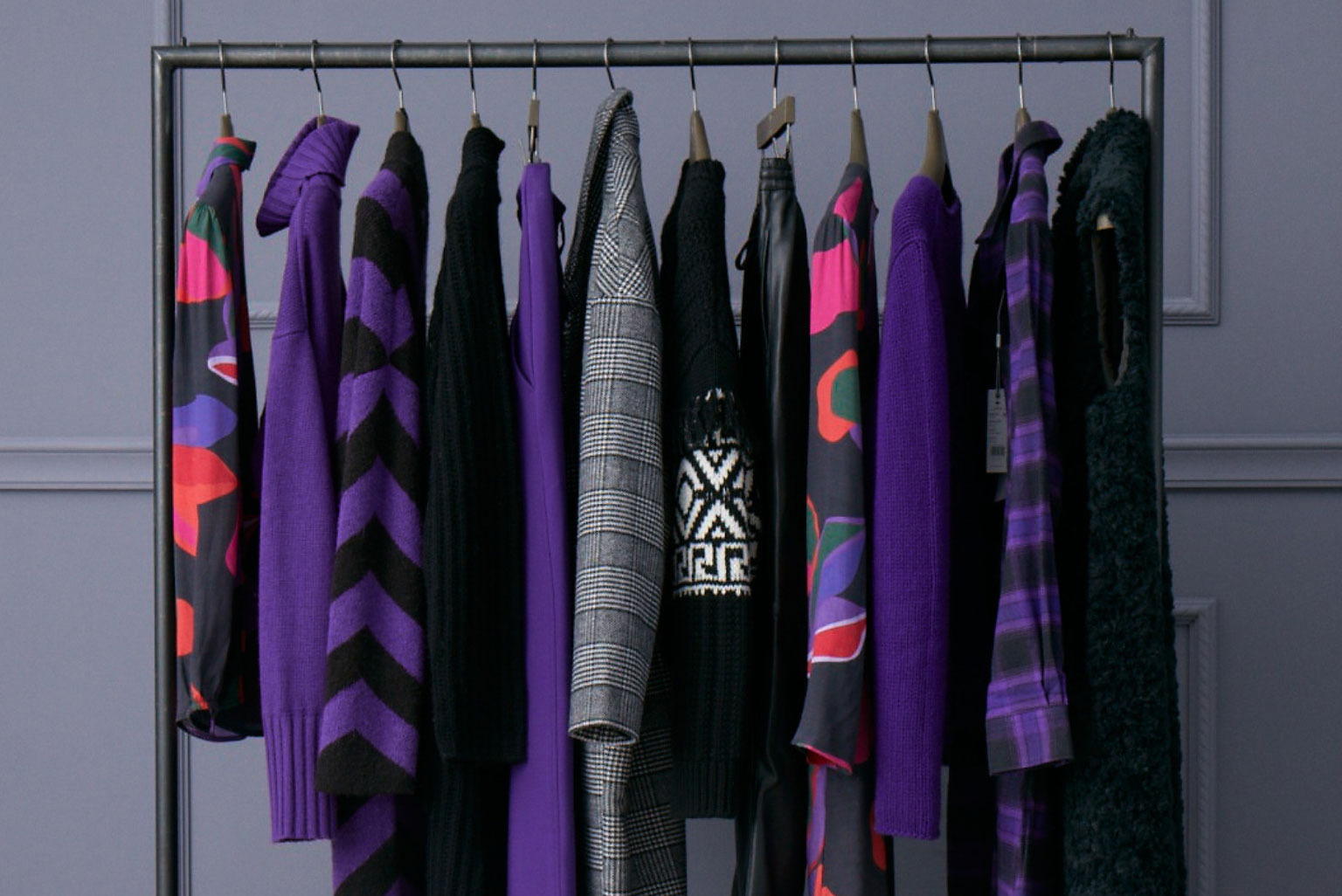 FYNCH-HATTON DRESSES
WOMEN'S DRESSES
Flowing cuts, high-quality materials and loving details characterise the dresses by FYNCH-HATTON. The feminine styles in casual look are individual and offer high wearing comfort. In exciting colours and unusual prints, our dresses make you shine.
VIEW MORE
FALL/WINTER COLLECTION 2023